Magdalene Rose Priestess Retreat 2023
Sedona, AZ
May 19 - 23, 2023
Calling All Sisters of the Rose...
Divine Mother Sophia God is calling you...
She asks you to remember your ancient lineage, to awaken your sacred codes of light and open the final petal of your heart...
To enter in sacred union with your inner beloved and become whole again...
Are you willing to awaken your Magdalene heart?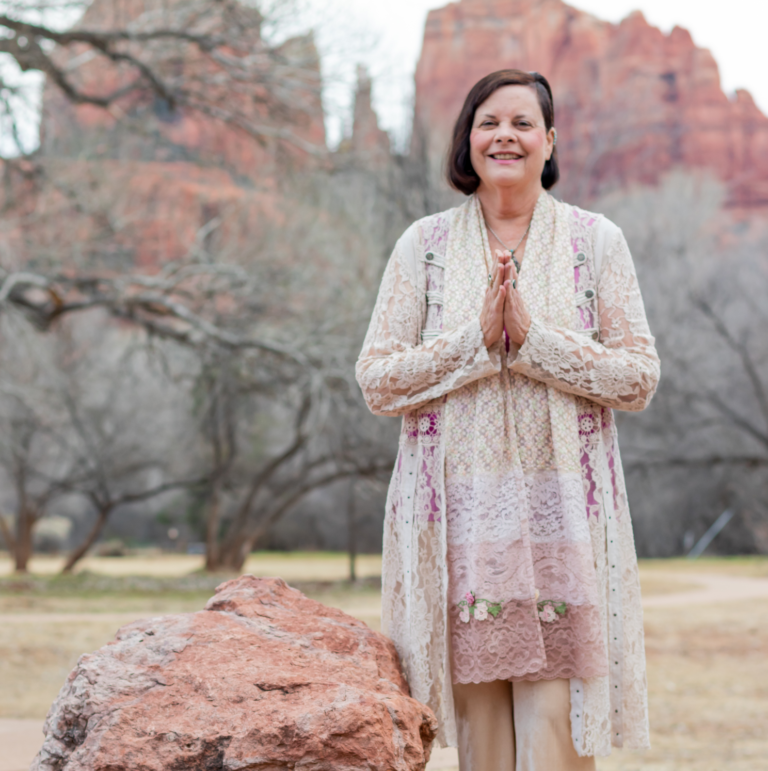 Dear Sister! Join me and a small group of sisters during the New Moon in Taurus for a special Priestess Journey & Celebration to birth our divine mission into being. We will gather together in the Red Rocks of Sedona, Arizona for 5 days and 4 nights to honor our divine feminine journey.
We will gather in Sacred Space to deeply restore our own energies, connect with Mother Earth and each other, to raise the planetary vibration for all of life through Priestess living ceremonies, visiting sacred sites in Sedona, celebration, sound healing and dance!
A gathering of deep remembrance for women who resonate with the rose lineage and the way of love. This retreat includes code activations, feminine-soul initiations, womb grail illumination and awakening the inner Magdalene. You will experience the Rose Womb Blessing & Activation Ceremony, beautiful sisterhood circles and sacred work with Isis, Hathor, Quan Yin, Mother Mary, Magdalene and the Rose Council.
THE GRAIL - A RECLAMATION OF YOU AS THE SACRED AND HOLY VESSEL
Woman is the Vessel for souls to come from heaven to earth. As the Divine Vessel, women have always held sacred positions of power, and  Your Divine Feminine Soul is The Holy Grail
Woman is the Vessel for souls to come from heaven to earth. As the Divine Vessel, women have always held sacred positions of power, and it is time for them to return. When we ritualize our life and join together in sacred ceremony, we shed layers of worry and pain and join together in the celebration and uplifting of each other's souls and fill our soul with the light of the Divine as Vessel and Holy Grail.
The Holy Grail Vessel is also akin to the Bride of Christ, the Vessel of the Womb/Woman, the Divine Feminine. When we have lost the visceral knowledge that we are sacred, the Golden Light of Christ Consciousness, our true source to the Divine that fills us from within, our life and our world reflects distortion, chaos and disconnection from our truth.
Often, when we are young, we search outside of ourselves, looking to others, to lovers, to far off lands for the answers to life's mysteries, only to return to ourselves over and over again until we realize that we are the Holy Vessel. As the old structures crumble, the call to restore the sacred feminine ways rises. This Quest goes on until there is nowhere else to turn but within to honor and claim the Holy Vessel that You are.
YOU, dear sister are the one through which Divine Mother Sophia/Shekinah seeks to return as her HOLY VESSEL upon which our sacred work is done in anchoring the Divine Feminine Christ Consciousness upon this planet birthing the Golden Age of Peace.
Step into Your Role as A Messenger of the wondrous divine wisdom of our beloved Mary Magdalene
Activate your Feminine Christ Consciousness Here!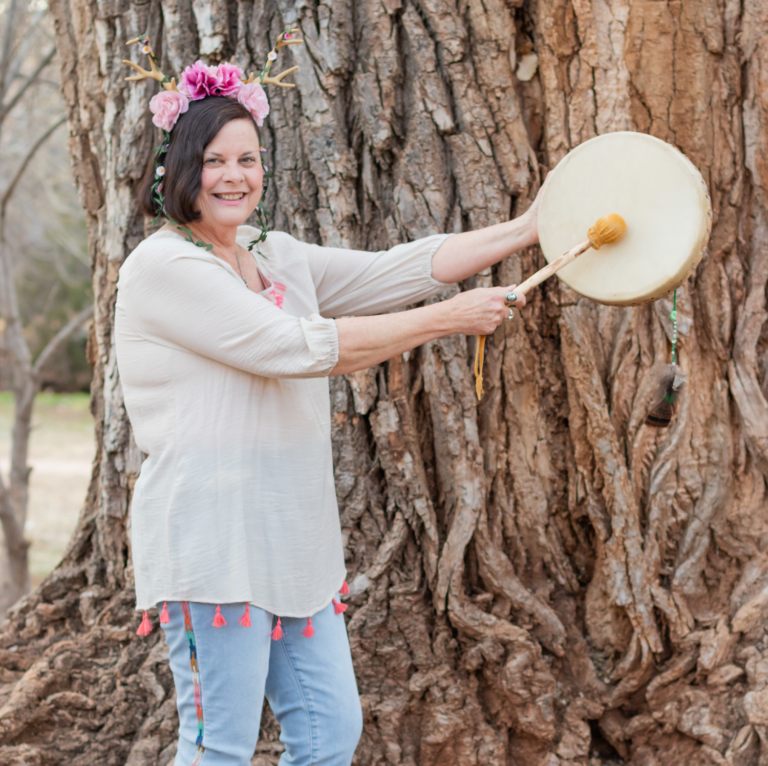 Why I love to support spiritual women with an in-person retreat
You need to bask in the vibration of love in order to remember the Truth of who you are and why you are here.
You require authentic, intimate relating. Not all those surface exchanges that ultimately drain you.
You crave inner quiet and a calm space to hear the soft voice of Spirit.
You'd thrive in a safe container in which you can lean back and just receive, are fully seen and are surrounded by sisters who can uplift and energize.
Why spend the money and make the time for a retreat?
I think we can all agree, mainstream 3rd dimensional life can be busy, noisy, action-filled and often mundane. 
As a spiritual seeker, if you are like me, you need the mystical . It is like food for your feminine soul.
You need to be nourished by Mother Earth and her crystalline waters.
You need to return to a sense of wonder and awe in order for your heart to stay open.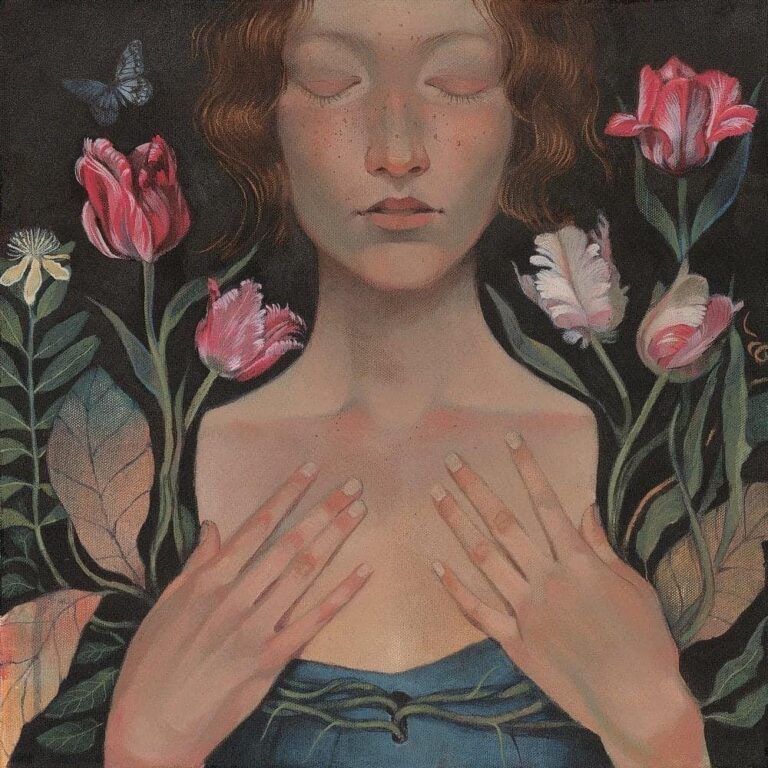 A great retreat can be the ultimate self care or a most powerful sacred experience. I make sure my retreats are filled with both including:
➤ Time for you to be nourished by Mother Earth and deeply connect with her crystalline waters of love.
➤ Renewal of your heart connection, inspire your sense of childlike wonder and awe (think big Sedona night skies)
➤ Reconnect and Refresh your mystical soul – fill your inner chalice with divine feminine energy of love to remember the truth of who you are and why you are called to walk your Priestess Self.
➤ You crave inner quiet time to rest, receive and renew yourself.
➤ You feel a deep inner calling to fully awaken and Rise into your new mission and purpose work walking as High Priestess in 2023.
➤ Your feminine mystic soul is calling you to be fully seen and supported by sisters who can uplift and energize you.
➤ Imagine new friends that instantly feel like sisters.
➤ Imagine sacred immersion and deep divine feminine soul work.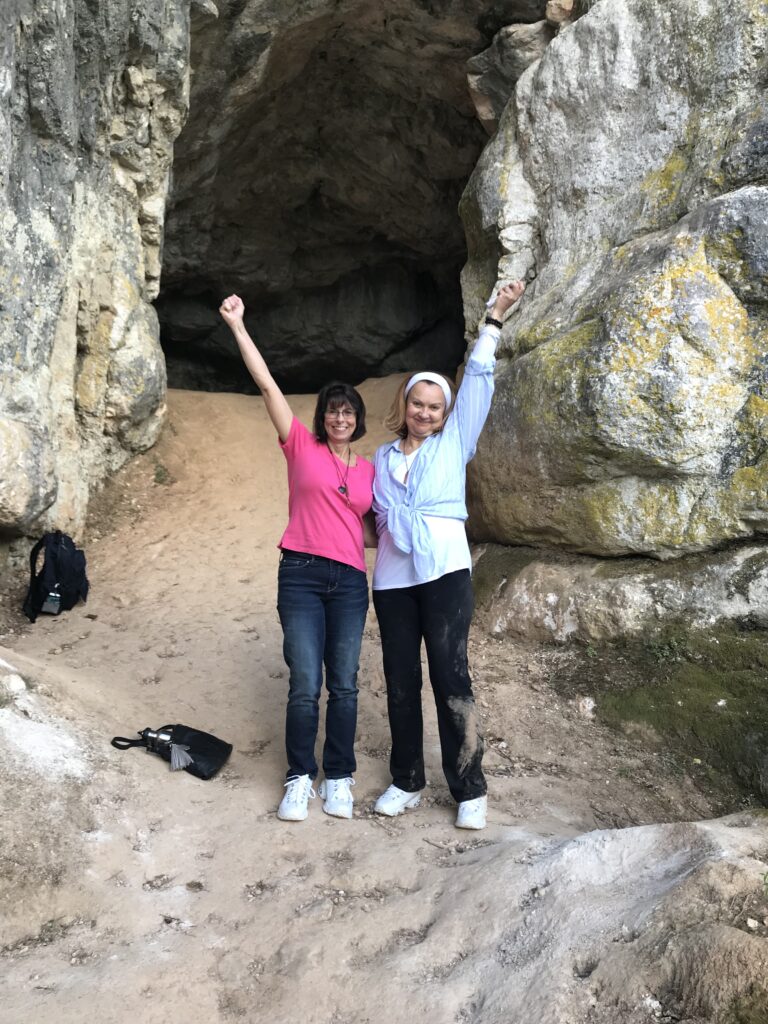 Experience Feminine Initiation
For thousands of years, in every land, women held the sacred mantle of Priestess. Women were in charge of temples, rites, and they held sacred vigil over births, deaths and initiations. Recover the wisdom that is your birthright. No longer play small or feel out of place in an illusionary world that wants to forget the sacred. Initiation changes the soul from the deep inner recesses of our multidimensional divine self. Experience initiation into the sacred feminine arts, and into the timeless Divine Feminine Rose Lineages of Light.
Are You Joining Us Sister?
The time is NOW and the Divine Feminine is Rising.
Join your Rose sisters who are upleveling their Priestess Pathway embodiment in 2023 to ignite their sacred mission work and temples of light across the globe.
What's Included In Your Magdalene Priestess Retreat
4 nights lodging at private home in Red Rocks of Sedona
5 days of Priestess ceremonies, high level healing meditations, sacred site immersions, dancing and nourishment for your feminine soul
7 organic healthy meals, snacks, coffee, tea and water
Transportation to all sacred sites
Bonus private group Sound Healing Journey
Any attractions or activities not specifically listed.
Personal, medical, and/or trip cancellation insurance.
Other non-provided items and services, such as souvenirs,
Shopping, personal phone calls, spa services, laundry, room and restroom tips.
All air travel and ground services to Sedona, AZ
Our Priestess Temple Accommodations
Bright, airy and comfortable home in West Sedona. A fantastic open place for our private Priestess retreat. We are near hiking trails, jeep tours, horseback riding, wine country and sacred sites. Private patio with beautiful views. Large kitchen with beautiful Red Rock views. Includes your own queen bed and shared bathroom.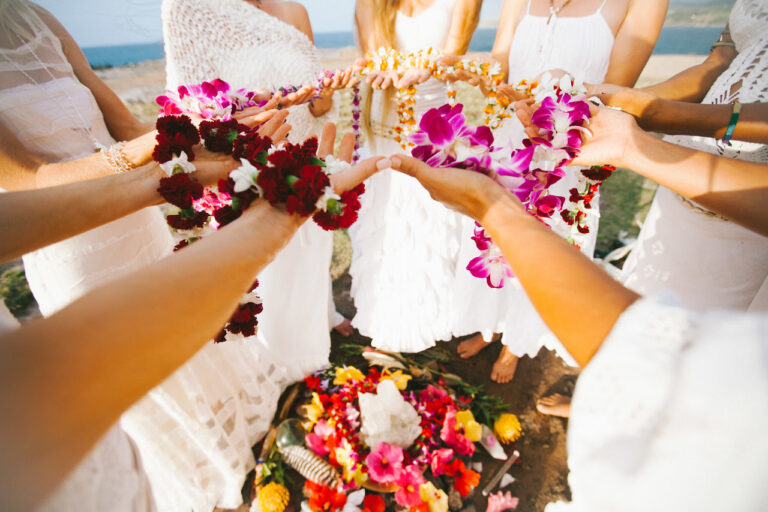 Day One – Friday, May 19th
Priestess Dinner
Opening Priestess Ceremony
Sacred Altar Creation
Setting Your Priestess Journey Intention
Day Two – Saturday, May 20th
Theme – Journey Into Lemuria – Honoring Our Rose Priestess
*What Is Your Rose Priestess Archetype?
*What is Your Priestess name?
*Receive your holy mission and new prayer.
*Priestess Lunch
*Sacred Sites to Lemuria Stone
*Walking the Sisterhood of the Rose Labyrinth of Time
*Free Time
*Priestess Dinner
*Sacred Sharing Circle & Integration
Day Three – Sunday, May 21st
Theme – Isis/Sophia/Mary Magdalene/Hathor Journey into Egypt
*Rising Into Our High Priestess Mission in 2023
*Renew your Magdalene Rose Priestess vows to Divine Mother
*Sacred Sites Ritual
*Free Time
*Priestess Dinner
*Private Group Sound Healing Journey
Day Four – Monday, May 22nd
Theme – Mother Mary/Quan Yin Journey Into Self-Love & Compassion
*Priestess Re-birth Ceremony & Celebration
*Sacred Sites – Cathedral Rock & Church of the Red Rocks
*Free Time
*Priestess Dinner
*Rose Womb Blessing & Activation Ceremony
Day Five – Tuesday, May 23rd
*Closing Sunrise Ceremony & Meditation
*Farewell and Departure at 10:00am
By Application + Interview Only
This is a small, intimate group retreat with a maximum of 8 women. Our purpose is to gather for deep Priestess work for our own healing, and in service to the collective. It is offered by invitation or application + interview only.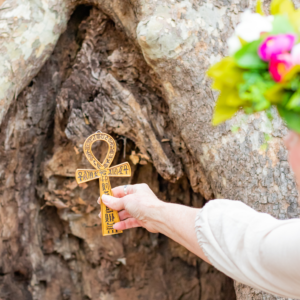 Your Priestess Investment
Early Bird Special!
Save $100 when you register before April 15th, 2023
A deposit of $300 secures your spot.

Balance can be paid in up to 3 payments.
Payment Terms: All deposits are non-refundable. Full balance is due by May 1st, 2023. 
We have a limited space for accommodations for this retreat and we ask that you sign up only if you plan to attend.
"Feeling quite blocked in a certain area of my life, I turned to Laura for help. A very wise choice as she brings such depth of knowledge, in addition to her loving presence. As a result of working together, I'm feeling much lighter and now feel able to move forward, no longer blocked by the heaviness I've felt for so long. I highly recommend working with Laura if you want help uncovering and removing blocks that are holding you back from living your life fully and being your best self." Marilyn O
I have been a member of the Magdalene Red Rose Circle since the beginning and I cannot rate the circle high enough. Being part of the circle feels like I am lying on a soft bed of pink feathers, completely supported by this sparkly pink divine feminine energy, where there is only love and light. This is a spiritual community like no other; it is heart-led, with many opportunities for members to grow in their own way and explore wisdom and truth in a safe haven, without judgment. Laura is multi-talented as a spiritual teacher, seamlessly combining channeling, healing, practical advice, ceremony, prayers, music, astrology and guidance. I am grateful for the warmth and genuine space I have been given to be myself in the Magdalene Red Rose Circle and am excited for the next chapter to unfold. Bonnie, Hertfordshire, UK
Hi! I'm Laura Maven Star, a Sacred Oracle and Emissary for Universal Divine Mother. I mentor Spiritual Women who are walking the ascension pathway and want to live and embody their High Priestess Self, shine their love-light and birth their sacred work into the world.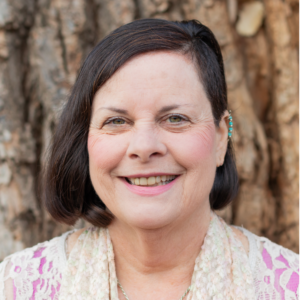 "Inside each of us lives a God/Goddess who knows and understands that everything is sacred. She holds the wisdom of the connection between heaven and earth, and longs to express herself in the Temple of our lives."