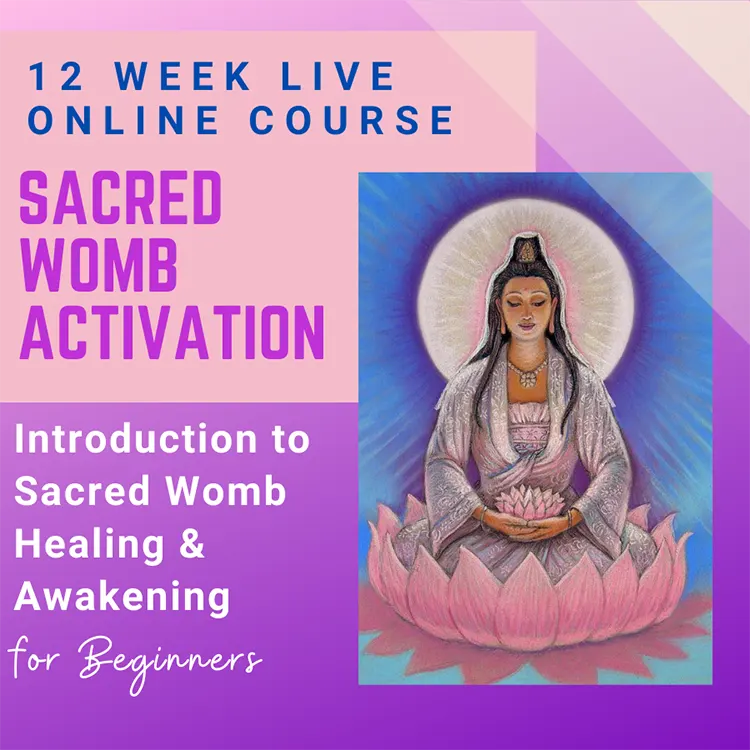 12-Week Sacred Womb Activation Course
This course is for beginners who feel a deep inner calling to understand the "womb grail mysteries." 

Embrace your identity as a sacred wise woman and a vessel of divine light. 

Learn dynamic techniques for discerning the messages of your holy womb chakra and receive her divine guidance, healing wisdom and empowerment.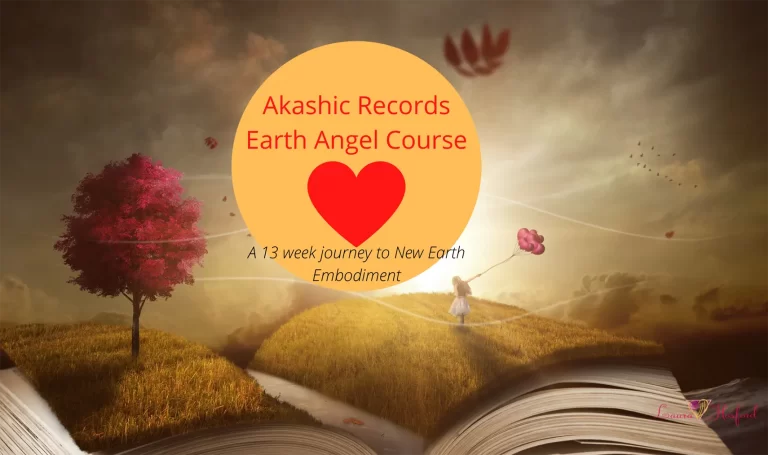 Akashic Records Earth Angel Course
In this Akashic journey, experience the alignment of your Heart-Soul-Womb Embodiment with the rising New Earth.
Dive deep into the heart of your Akashic Records transforming and transmuting any out of alignment frequencies so you can fully embody the New Earth vibration of Unity Consciousness.
Activate your DNA Ascension Codes of Love Consciousness.
Activate your Grail Chalice of Love embodiment.
Birth Your Divine Sophia Christ Consciousness Into Form Through the power of your Magikal Wombody.