Oracle High Priestess Certification
In this Akashic journey, experience the alignment of your Heart-Soul-Womb Embodiment with the rising New Earth.
Dive deep into the heart of your Akashic Records transforming and transmuting any out of alignment frequencies so you can fully embody the New Earth vibration of Unity Consciousness.
Activate your DNA Ascension Codes of Love Consciousness.
Activate your Grail Chalice of Love embodiment.
Birth Your Divine Sophia Christ Consciousness Into Form Through the power of your Magikal Wombody.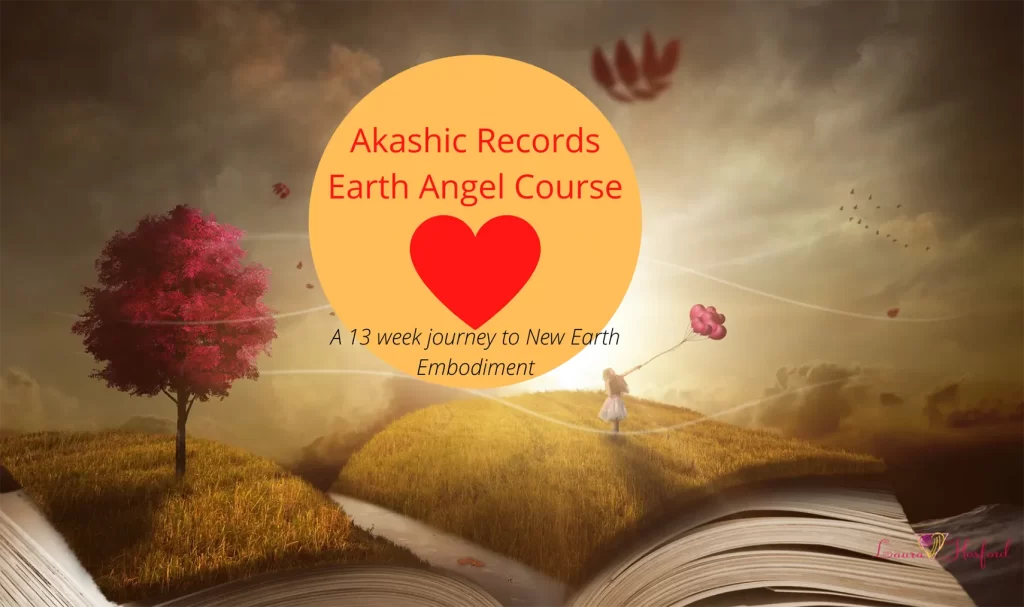 Sign Up For the Next Course Launch in 2024 (waitlist)
A Priestess Journey To Embody Your New Earth Christ Consciousness
Overview and Understanding Your Soul Hierarchy & Ascension Journey To Wholeness

Aligning your Soul / Team/ Womb with your Divine Soul Blueprint
Activating your DNA Mastery and 5th Dimensional Consciousness
Activate your Magikal Wombody As Your Portal to Birth Your New Earth Unity Consciousness
Activating your Divine Sophia – Christ Consciousness Light Grid
7 Sacred Prayers of Light For The New Earth Angel Light Body
Activate your DNA Ascencion Codes of Love Consciousness